Clubs & Activities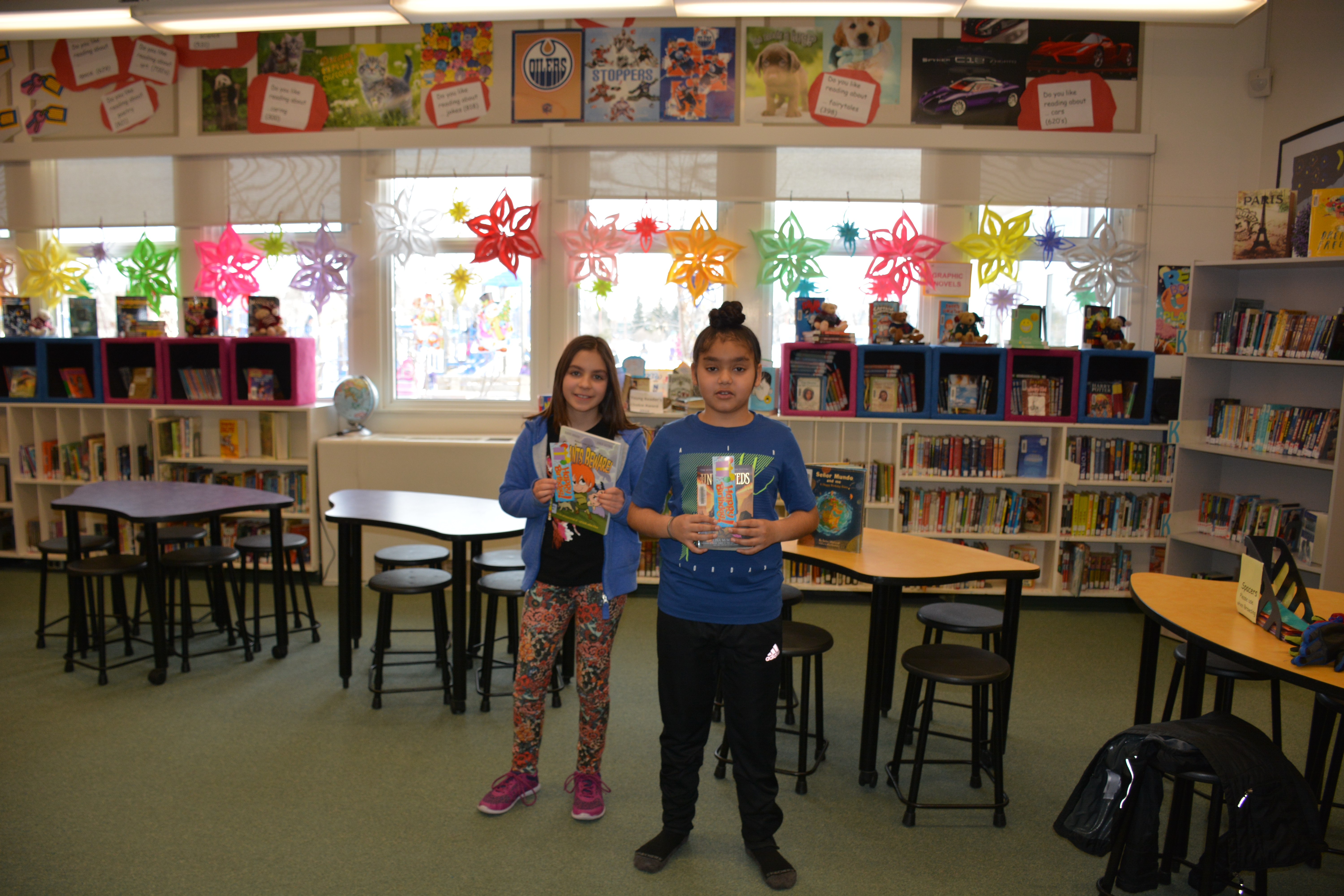 Student Leadership opportunities are a very important part of our school. Many students volunteer their time during the day in regular activities such as daily student secretary and daily lunchroom assistance. One highlight each year has been the Coronation School Variety Show. Students have the opportunity to showcase and present in front of an audience of peers!
Extra-Curricular activities are held at lunch recess. These are led by volunteer teachers, student teachers and/or student leadership teams. Our students are empowered to present written proposals to run an extracurricular activity. They are very excited to develop the goals and lead students through their club!
We have also implemented extra-curricular opportunities where students propose ideas to support global citizenship.